News
Call for Proceedings - Panpapanpalya 2018 2nd Joint Dance Congress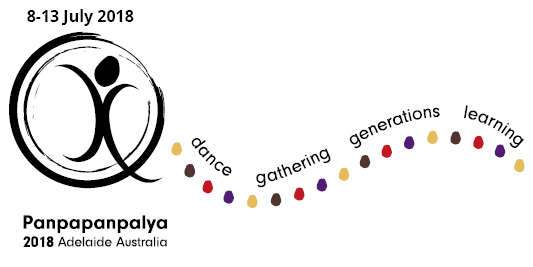 July 8-13 Adelaide, Australia
Panpapanpalya: dance gathering generations learning
We are pleased to finally announce the Call for Proceedings of Panpapanpalya 2018: the 2nd joint dance congress of daCi and the WDA Education and Training Network. This is a tight turnaround due to administrative delays and we look forward to receiving full paper submissions by 30th September 2019. Please click here to access Guidelines for submitting full paper submissions.
Deadline: 31 October 2019
Obituary - Sara Lee Gibb daCi USA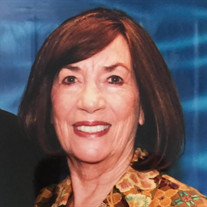 The global daCi community were saddened to hear the news that Sara Lee Heileson Gibb passed away peacefully at her home Friday, April 12, 2019 surrounded by her family.
Sara Lee was the US National Representative for daCi and was instrumental in starting the daCi USA chapter. She joined the International Board and became secretary of daCi in 2000 and was an active member of the Board until 2009/2010 She was a great supporter of daCi and we are indebted to her for her contribution. She will be sorely missed by all who knew her.
US Singer Emily Bear says Dance is for Everyone
US singer-songwriter Emily Bear released her newest single with a message we can relate to. Dancin aims to spread the message that Dance if for Everyone and to #keepdancing! The features differently abled dancers of multiple genres, backgrounds and ages. Check it out below.