Conference 2021 - Toronto, Canada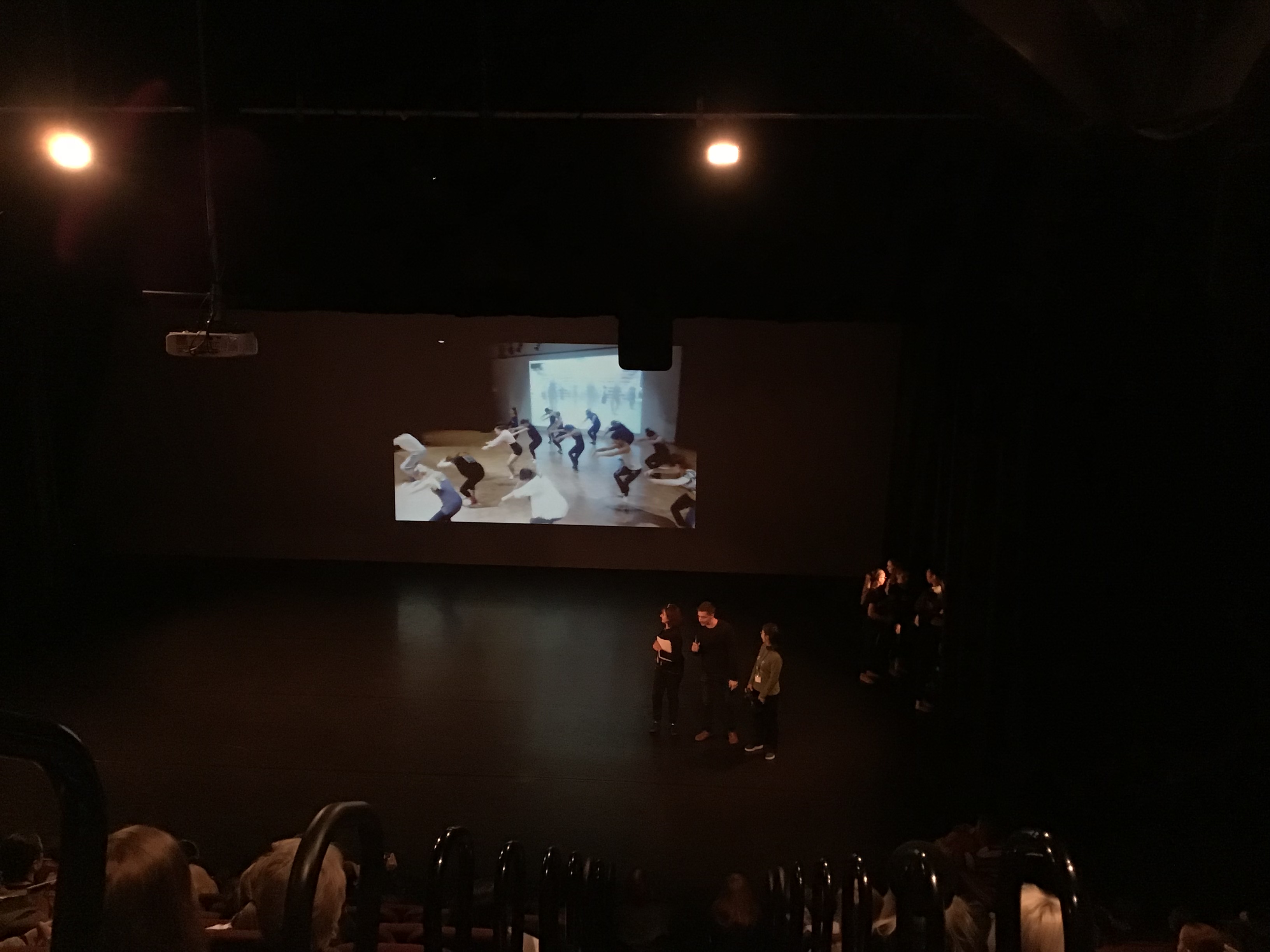 daCi's fifteenth conference will be in Toronto, Canada from 11-15 July 2021. We will work with local and international communities to examine how dance can help to make our world a better place. Ahead of this conference, we are seeking applications from groups who would be interested in taking part in a Twinning project.
What is Twinning?
Twinning is about closely interweaving skills and knowledge between people from different cultures and places to create dialogue and new knowledge. All participants are equally involved in a creative process of mutual learning and sharing.

The Twinning process starts at least one year before the Twinning Partners meet at a daCi conference. The Twinning Partners will be in close contact with each other during the planning period in the lead up to this conference—sharing and exchanging their ideas and visions on dance education and their project. Together, they will enter a constant learning process by communicating with each other on a regular basis. Tasks and results will be shared; ideas will be exchanged in many different ways.

Twinning Partners can vary from different dance groups to an interaction between researchers and young dancers, or between dance teachers and choreographers. The key idea is that the Partners will have something to share with one another from a unique perspective.
If you are interested in being part of this exciting exchange programme download our Twinning Guidelines here and complete the Twinning Application. Twinning applications close on 1 September 2019.
About the 2021 conference
For more information about the Toronto conference contact the Canada National Representatives This email address is being protected from spambots. You need JavaScript enabled to view it. and Mary-Elizabeth Manley.
daCi Conferences
Every three years, daCi organizes an international conference located somewhere in the world. Dance educators, dance teachers with their children's groups, young people who love to dance, artists, academics, politicians, and many others who are moved by dance, assemble together to experience dance as creators, performers, researchers, participants and spectators. During this active week, filled with workshops, lectures, performances and meetups, international networks and friendships arise and last a dancing life.
daCi announce the fifthteenth conference will be in Toronto, Canada from 11-15 July 2021. We will work with local and international communities to examine how dance can help to make our world a better place. For more information contact the Canada National Representatives This email address is being protected from spambots. You need JavaScript enabled to view it. and This email address is being protected from spambots. You need JavaScript enabled to view it.

History of conferences
1978 first conference
July 25 - 27 University of Alberta, Edmonton, Canada
1982 second conference
Children and Youth Dancing, Stockholm, Sweden
1985 third conference
August 25-30 Auckland, New Zealand
Dance - The New Zealand Experience
1988 fourth conference
July 19-28 Roehampton Institute, Froebel College, London, U.K.
Young People Dancing: An International Perspective
Volume I - DANCE: Education
Volume II - DANCE - Special Education
Volume III - DANCE: Culture Community
1991 fifth conference
July 29 - August 3 University of Utah, Salt Lake City, Utah, U.S.A
Roots and Wings
1994 sixth conference
July 12 - 20 Macquarie University, Sydney, Australia
Kindle the Fire
1997 seventh conference
July 28 - August 3 Kuopio, Finland
The Call of the Forests and Lakes
2000 eightest conference
July 30 - August 5 University of Regina, Regina, Saskatchewan, Canada
Extensions and Extremities: Points of Departure
2003 ninth conference
August 3 - 10 Faculdade Social Da Bahia, Salvador, Brazil
Breaking boundaries: dance, bodies and multiculturalism
2006 tenth conference
The Hague, Netherlands
Colouring Senses
2009 eleventh conference
August 2 - 8 Kingston, Jamaica
Cultures Flex: Unearthing Expressions of the Dancing Child
2012 twelfth conference: 1st Joint World Dance Congress
July 15-20 Taipei, Taiwan
Dance, Young People and Change
2015 thirteenth conference
July 5-10 Kopenhagen, Denmark
Twist and Twin: Dancing Identities
Identity in dance as it is experienced in formal, non-­formal and informal settings of education.
2018 fourteenth conference: 2nd Joint World Dance Congress
July 8-13 Adelaide, Australia
Panpapanpalya: dance gathering generations learning